If you use straighteners to get your desired hairstyle, to straighten your hair, to create volume by curling the tips or to create the stylish "messy" look, or as some of us say "the just woken up look", don't miss out on this article. You might realise how the tips of your hair are getting more and more damaged, that it is lacking shine or is more brittle. Our hair is our emblem, it reflects our personality, it boasts femininity and is our stamp of identity. We can't allow straighteners to ruin our shine, but, if we stop using them... , then our hair might turn into a replica of a mane fit for the Lion King... and, of course... we can't let that happen!
But don't worry, here at BeautyTheShop we've got the answer to this all too common problem!
Heat protectant
Bearing in mind that when using a straightener, it can reach temperatures of up to 356º F, we fully recommend that you protect your hair using our heat protection products. Also, when applying heat on your hair, you normally go over it a few times to ensure that your desired effect lasts longer, and to prevent it from frizzing up if the skies decide to open up.
Shiseido Senscience Thermal Design Spray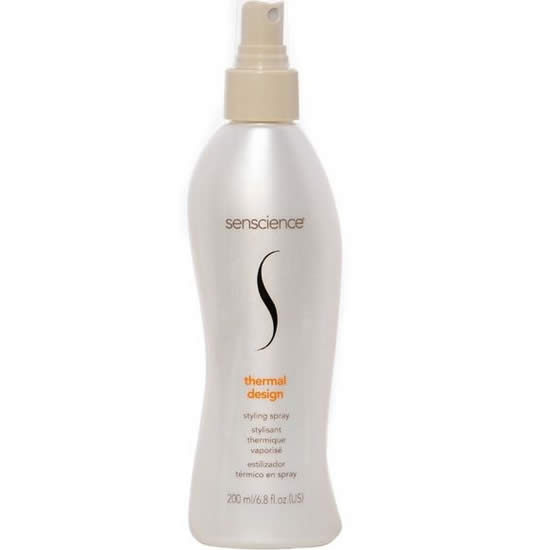 With vegetable ingredients such as wheat germ, apply this spray before using your straighteners, when your hair is dry and ready for straightening. You will notice how your hair will thank you. Your hair will be brighter, much more cared for and your hairstyle will last for hours!
Repair treatment
Moroccanoil Repair Restorative Hair Mask 250ml 
If you know that you are punishing your hair every day by using straighteners at exorbitant temperatures, please apply this wonderful mask for damaged or dyed hair. Moroccanoil hair products are known for their light textures and their natural plant ingredients based on argan oil. Try it!
Revlon Uniq One Lotus Hair Treatment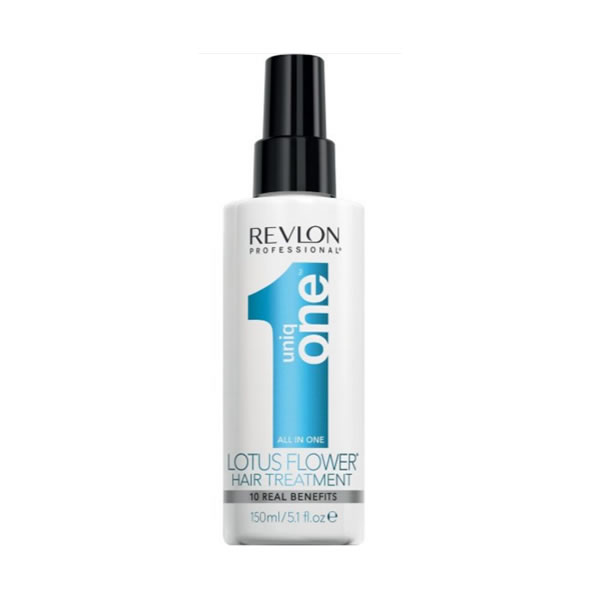 This Revlon mask is ideal for keeping damaged and dull hair at bay as its powerful regenerating agents repair hair from root to tip, making your hair look silky, smooth and shiny.
Collistar Perfect Hair Tricho Reconstuction Mask 200ml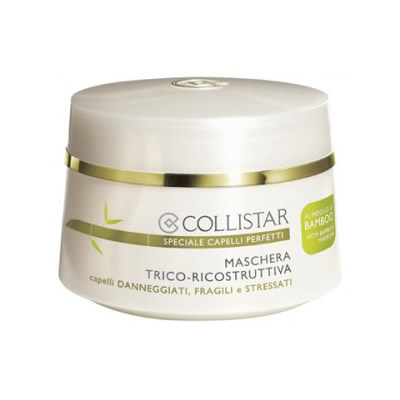 Collistar also contributes to help all those women who suffer from dull and lifeless hair. After the first use, your hair will shine with intensity and the tips of your hair will begin to regenerate.
Now you know, girls. Hair straighteners are one of the best gadgets that have been invented to keep rebellious and frizzy hair at bay. With them we can do wonders, from surfer waves to curly loops ... that is, everything we want and more. But of course, at such high temperatures our hair must be 100% protected, if we want to maintain its natural shine.