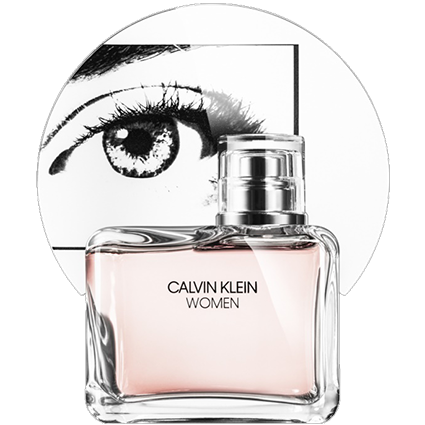 Calvin Klein Women
Celebrating femininity, Calvin Klein WOMEN combines strength and freshness with sensuality.
A woody perfume combined with floral tones, WOMEN makes for an approachable scent at any time of day.
The bottle features the female eye as a metaphor for an outlook on the world and a reflection of oneself.
Purchase from 31.10€