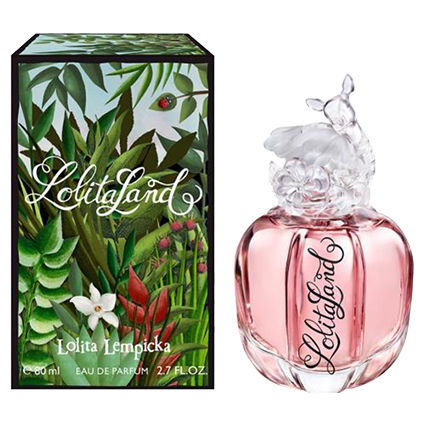 Lolitaland
Lolitaland is a bold, evolving perfume. Its sparkling scent, floral and fruity, awakens all the senses and emotions.
The harmony between its Bellini, petals and nectar notes make it a precious and gourmand elixir.
You will be surprised by its freshnesss and lightness, a brilliant fragrance, floral and fruity that evoques the freshness of a coctel sourrounded by a scent of flowers, vanilla and musk.
Purchase from 41.95€