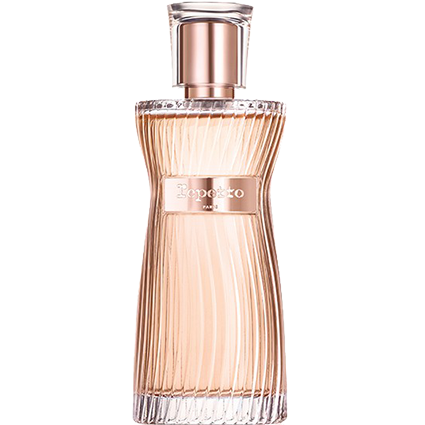 Dance With Repetto
A delicious and contemporary fragrance that opens with a play on textures and contrasts, between the crunch of a Raspberry Macaron and the delicate floral freshness of Magnolia and Freesia.
At the heart of the perfume, Jasmine Petals bind the powdery smoothess of Heliotrope to the voluptuousness of Peony.
Finally, the warm almond notes of Tonka Bean are enveloped by the caramelised sweetness of sensual Vanilla and Patchouli.
从购买 320.97元