Innovations never stop coming at BeautyTheShop … and the brands are churning out true works of art this season. This week we take a look at Lancaster and Sensai, which have surprised us with nighttime anti-fatigue and detox treatments that are worth getting to know and incorporating into your beauty routine.
Lancaster
When it comes to skin care, it's very important to go to bed with clean skin so that night creams and other treatments can effect while you sleep. There is nothing worse than not taking off your make up at night, as your skin won't be able to breathe during the night and your cells won't get enough oxygen. The result is tired, sallow and lifeless skin. Avoid this with Lancaster's detoxifying foam cleaner, which is gentle on your skin and effective against external agents and remnants of makeup.
It's ideal for all skin types. Before going to bed, simply remove the residues from your makeup with your usual makeup remover and enhance its cleansing action with Lancaster's foaming exfoliant, without granules. Let it sit for 30 seconds before rinsing your face with plenty of water. You'll notice a warm feeling after use, which is a result of the cleansing formula.
After deeply cleaning your face, you need a repairing night cream that helps your cells regenerate while you sleep in peace. That's where Lancaster's new 365 night cream comes into play … now at BeautyTheShop.
Lancaster 365 Skin Repair Night 50ml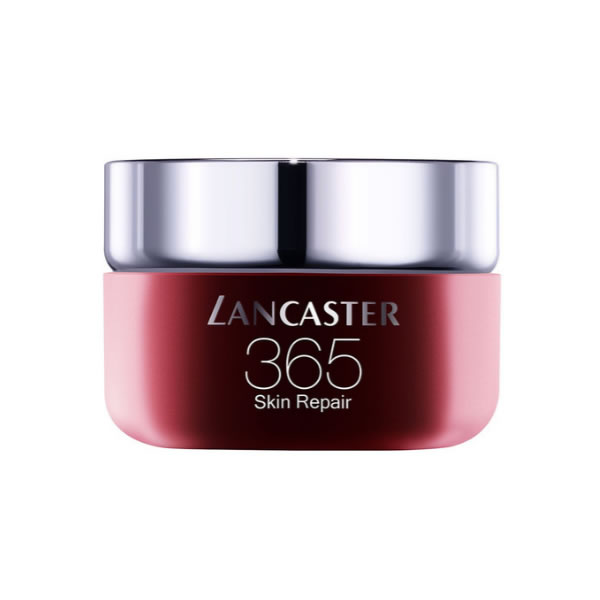 Lancaster has thought of everything with this revolutionary repairing cream. If you are worried about the impact your lifestyle has on your face, like work stress, travels, blue light … If you're the sort of person who goes to bed with your Tablet to watch your favorite show or if you can't let go of your phone to sleep … this is the cream for you. Repairing, anti-fatigue, anti-wrinkle … a gem for modern women. Combat those external agents with DNA technology and the antioxidant compounds of Lancaster.
Sensai
Sensai Cellular Performance Wrinkle Repair Cream 40ml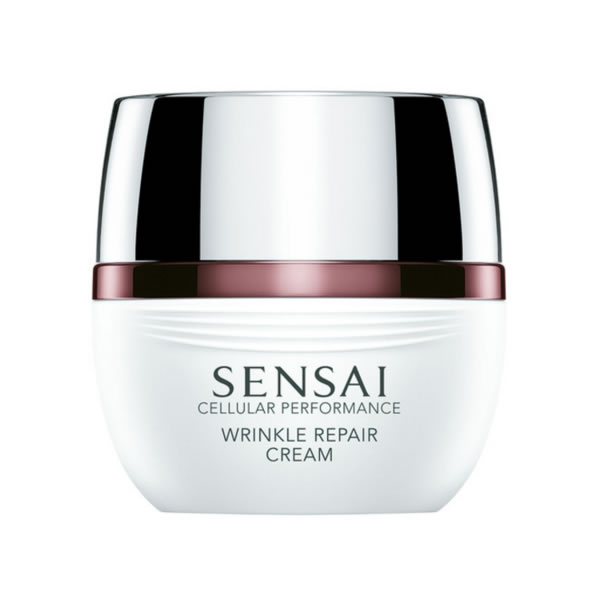 Apply this marvelous cream by Sensai both morning and night in order to maintain the collagen levels that your skin needs. Your skin will be super firm and smooth, totally cared-for and protected from external factors. With this new formula, Sensai has managed to devise an anti-fatigue and anti-wrinkle cream that supplements your skin's natural deficiencies, which occur over time.
Sensai Cellular Performance Wrinkle Repair Eye Cream
Use Sensai's daily face cream around your eyes and you'll see how the signs of aging are reduced with every application. It has a fresh texture that provides a unique sensation. In addition, Sensai recommends stretching the wrinkles around your eye with your left hand while rubbing the product into your skin with your right hand in order to improve penetration and maximize the effect.
And there you have it, ladies. This season is full of innovations. Get yours before they run out!