Renew your nail polish this season. Your hands say a lot about you; they expose your character and personality and because of this you should care for your nails, always keeping them well looked after and properly filed, and occasionally use specific varnishes that go well with your outfit.
The nail polishes brought to you by BeautyTheShop this season could not be better... On top of colours such as coral, maroon and nude, you can find gel formats, which give your nails a semi-permanent manicure effect that you will love.
If you are one of those people with a good imagination, be daring and try the nail arts from this season... You will light up any party that you go to!
Nail Arts that we're crazy about
We like garnet colours, but we love golden touches, which is very christmassy we must say (we know you are counting down the days, so that you can ask Santa for our newest makeup!). Also, the dark grey tones are very neutral and elegant, allowing you to flaunt them in any situation – at work, for formal occasions, etc.
We recommend using the following nail varnishes this season:
Greyish tones
 It is a super elegant colour, ideal to show off at work or at night. It is a low-key and elegant colour, and its 3D effect leaves your nails healthy and shiny with a professional finish. We could not like it any more! And all with the guarantee that Dior offers.
Clinique A Different Nail Enamel For Sensitive Skins 12
Clinique is ideal for those that have sensitive hands, seeing as their varnishes respect even the most sensitive skin types. Try it, you will see how it dries quickly and the finish is great. The long lasting effect is ideal to get through the week without having to touch up on your nails time and time again. Enjoy magnificent hands!
Reddish tones
Guerlain La petite Robe Noire Nail Colour 022 Red Bow Tie
Red, in all its shades, is a colour that never goes out of fashion. Also, who can resist the marvellous La Petite Robe Noire varnish by Guerlain? It is wonderful, and the nail varnishes gel finish makes it a perfect choice for any occasion.
This colour is stunning, and it emulates the nail art that we propose at the start of this article. Ideal to combine with golden tones, allowing you to customize your nails this season.
Nude and golden tones
Dior Vernis Nail Lacquers 413 Grege
It may be that at first sight this colour does not grab your attention straight away… but it looks great once it is applied. It is ideal to have low-key, feminine and french manicure style nails. We love the 3D gel effect!
Guerlain La petite Robe Noire Nail Colour 061 pink Ballerinas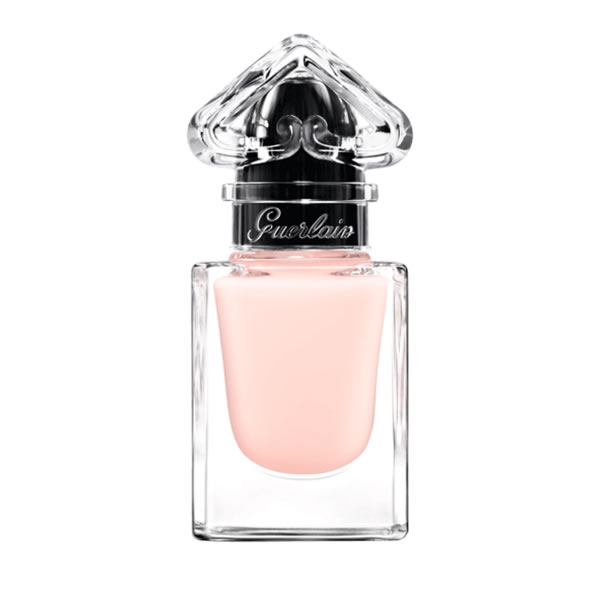 This colour is wonderful…. Subtle and elegant pink tones with a gel finish that gives you elegant nails for every occasion and for any time of the year. You will not regret it, it is perfect for you!
Golden tones to customize your nails
Estee Lauder Pure Color Nail Lacquer Ballerina Pink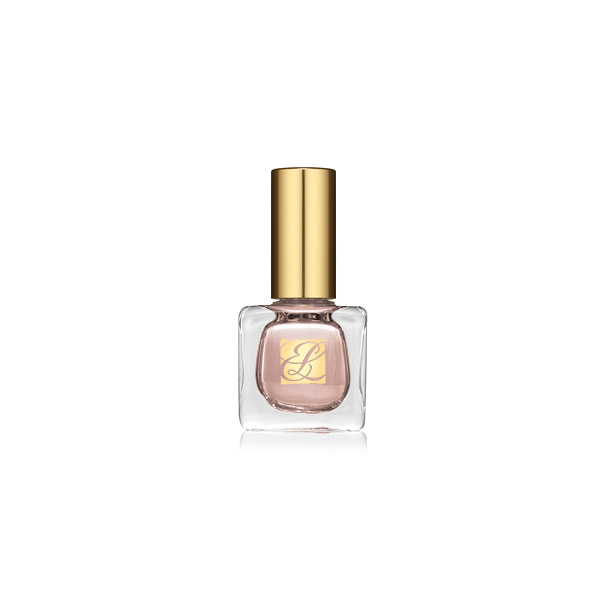 This colour is incredible, with a golden effect that adds shine and shape to your nails in a discreet way. Use it to customize your nail style.
Collistar Nail Lacquer Strass Effect 621 Rinhestone Platinum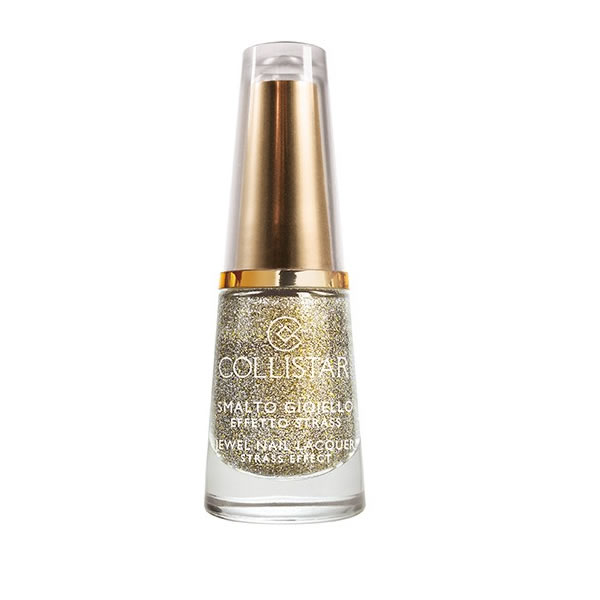 Apply this wonderful golden platinum tone and give your nails personality. You can get inspired with the nail art that we have recommended, they are great and we are sure they will look great on you... Be daring and try theses different styles for your nails!
That is all for our beauty recommendations this week. Do not forget to comment on our Facebook articles!